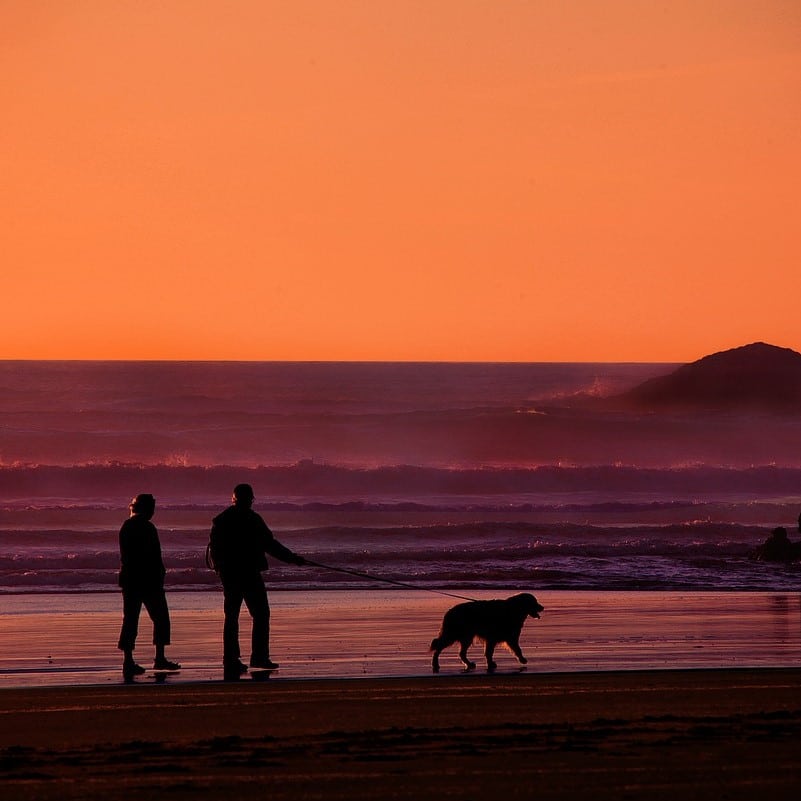 Long term retirement planning is one of the most common forms of financial planning in the country. Everyone needs to look ahead to the years when work can be set aside, and a new and freeing chapter of life can begin.
But determining how to invest in your retirement years can be a challenge. Several contributing factors come into play to determine your optimal investment strategy in the years to come.
So review below what to keep in mind when determining your path to post-retirement security. These factors will help you launch the ideal retirement financial plan.
Your Time Horizon
Time horizon is the amount of time the investment is made before it is liquidated. And when it comes to retirement planning, your time horizon is a fairly concrete number (vs other financial planning scenarios).
For example, if your long-term goal is to buy a second or vacation home, your time horizon will likely fluctuate as you may not have a set date of purchase in mind.
So, if you are 40-years-old and want to retire at the age of 65, your time horizon is 25 years. This number is essential, as it helps determine:
How aggressive or conservative your portfolio should be
How your portfolio will change over the years
Because retirement planning is generally a long-term investment, you will typically start with a riskier and more aggressive portfolio. Then, you can invest more conservatively as your time horizon shortens.
Your Income and Expenses
Determining how much money you'll need once you retire can be a difficult question. Many contributing factors include both income and expenses.
A good starting place is to come up with an optimal monthly or annual budget. You'll need it once you are no longer earning money on a full-time basis and to go from there.
However, determining this figure can require a lot of detailed thought about what's involved in determining your budget.
Let's take a look at the aspects you need to consider when it comes to both potential money coming in, and money going out.
Income
Does social security play a role, or will you receive a pension from your company once you retire?
What about future inheritances, current investments, or other income that may be available further down the road?
Do you expect to retire fully, or will you take a staggered approach to retirement and work part-time?
All of these questions will help pinpoint any supplemental income that will boost what you need to save for the retirement you want.
Expenses
It's essential to consider all household expenses that you currently account for in the present. Afterwards, make an estimate of how these expenses may change in the future.
These expenses include recurring bills and costs like your mortgage payments, utilities, healthcare, vehicles and maintenance, and all aspects of everyday life.
Also, consider how your scenario may change as life progresses, such as if you will need to set aside funds for assisted living or at-home care, as well as money to set aside for loved ones.
The optimal amount you'll need to aim for when it comes to retirement planning can certainly be difficult to determine. But your financial experts at Saddock Wealth have the experience required to take all of these factors into account to help you come up with the most accurate number possible.
Your Ideal Life Goals
The concept of retirement has changed dramatically in the past several decades.
At one point, folks considered retirement as the time to enjoy a quiet lifestyle, with more sedentary activities, time at home, and a scaled-back lifestyle that is less active than everything that came before.
This is no longer the case. Today, many folks consider retirement to be the time in their life when they can take on new challenges and cross off items on their bucket list.
From world travel to adventures to new hobbies and opportunities, modern retirement is an opportunity to accomplish everything you want, now that you have more time.
So come up with a concept of what your ideal retirement lifestyle looks like, and remember that the sky is the limit.
Whether you want to set aside ample funds to spend a year trotting the globe, or want to tackle a new activity like art, writing a novel, mountain climbing, sailing, or whatever sparks your passion, this is the time to enjoy everything life has to offer.
With intimate familiarity about the challenges and considerations that come into play for retirement planning, your financial advisors at Saddock Wealth can help clear the way for the best years of your life. Contact us to set up a meeting here.
Summary
Article Name
Questions to Consider When Retirement Planning
Description
Determining the optimal financial plan for your retirement isn't easy, but it starts by considering these key factors that will help shape your best route to security and success.
Author