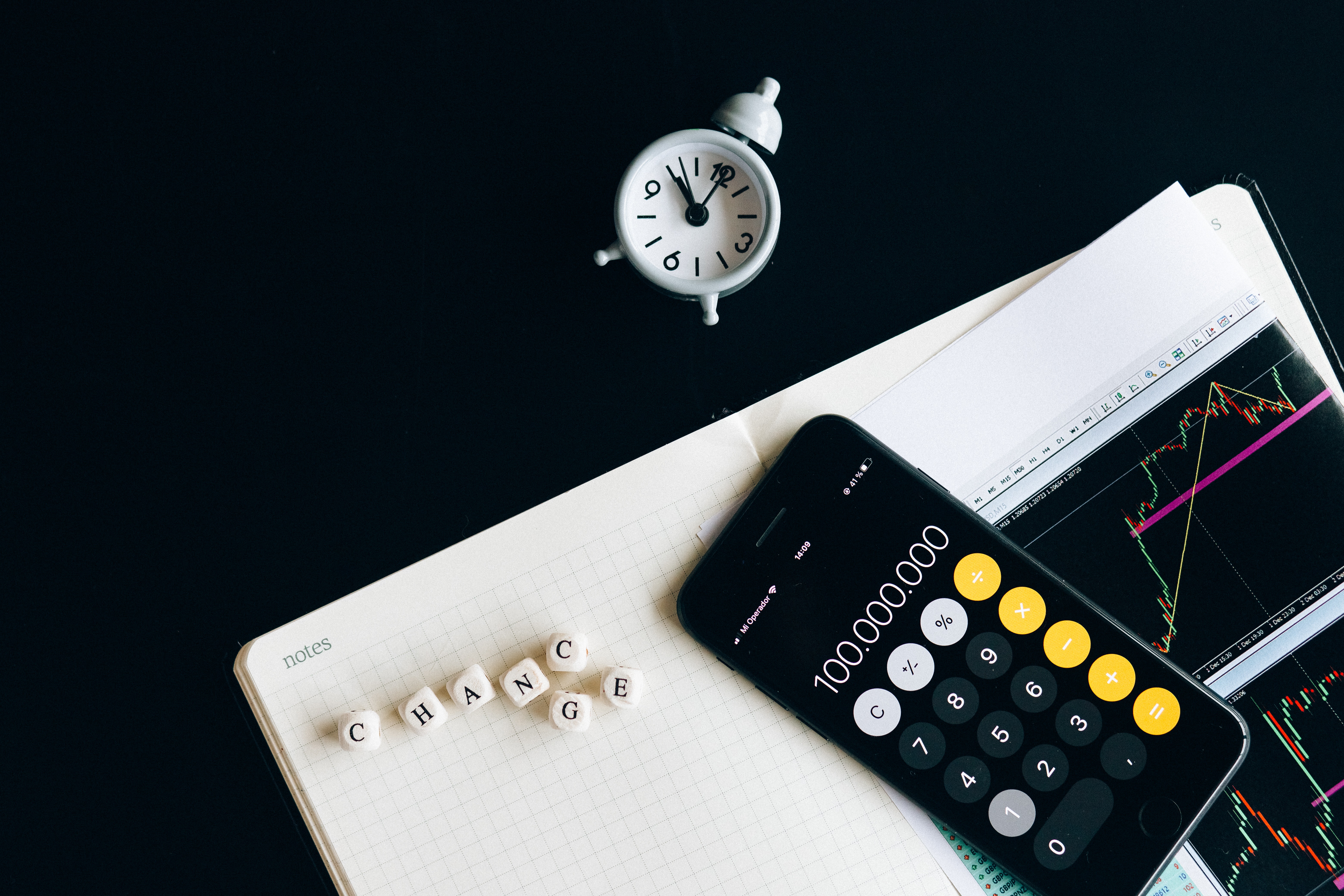 When you are thinking about investments, it may create an image of buying and selling stocks or contributing to a 401k. A savings account is designed to provide a safety net or a bit of security for the long term. However, investing is multi-faceted and expands well beyond the borders of stocks, bonds, and savings accounts. The average person doesn't have the extensive financial knowledge to make decisions for smart investment and tax management.  
The idea of establishing short- or long-term financial goals and managing your finances is known as investment management. Let's discover why investment management is important and how it can help ensure your financial future.  
The Basics of Investment Management
The term "Investment Management" is typically defined as the professional handling of a portfolio of securities and assets, such as stocks and bonds, but also real assets such as precious metals, commodities, real estate, or artworks. In addition to the extensive monitoring of current investments and investment opportunities, investment management can entail other services such as banking, budgeting, and tax management, depending on the client's needs. 
However, an investment manager's job is to help you make money. Therefore, a good investment management firm will craft an individually tailored strategy based on specific criteria that benefits you the most. Some examples include:  
Whether you want to achieve short-term or long-term returns on your investments.

 

The amount of money you can afford to invest now and in the future.

 

The amount of risk you are comfortable with for your investments.

 

Your preferred retirement age and long-term plans or financial goals, such as saving for your child's college education, or buying a second home.

 
These details and more will help your investment manager craft a detailed and in-depth custom portfolio strategy, which could have various investments.  
Once a portfolio plan is in place, your investment manager will facilitate the initial investment of your designated funds, monitor these investments closely, and make changes as new opportunities or challenges arise. 
The Different Types of Investment Management
There are generally two types of investment management: a client-advisor relationship and a hands-off advisory relationship.  
The client-advisor model is generally the preferred type of investment management, as it involves working with an individual financial advisor and/or firm and developing a relationship that considers an individual's personal goals. This model also allows for more adaptations and alterations, as your needs change, and your financial goals shift over years and decades. 
The other type of investment management – a hands-off advisory relationship – is also referred to as enlisting a robo-advisor. With a robo-advisor, you'll enter a handful of details, such as your age, your estimated retirement, and your risk tolerance. Therefore, an algorithm will determine the specifics of your portfolio. This method is generally ill-advised for inexperienced advisors, simply because it takes into account a limited amount of information, and doesn't handle other services, such as goal setting, budgeting, tax management, and more. 
What are the Advantages of Investment Management?
There are a number of advantages to smart investment management with a trusted and professional financial advisor, which include the following: 
Professional analysis of your finances and financial goals.

 

Full-time diligence of your portfolio, and navigating through constant changes.

 

The ability to protect your portfolio during down times, such as recessions and market fluctuations.

 

The ability to outperform the market results in larger returns on your overall investment.

 

The ability to cater to your financial goals with an individualized plan that will help you reach the finish line.

 

Smart advice and guidance in additional financial matters, such as estate planning, retirement planning, or annual taxes.

 
Remember that this is just a sample of the benefits of investment management, and one of the biggest benefits of all is peace of mind.  
With an experienced investment management firm at your side, you can be rest assured that the moves you are making with your hard-earned savings are smart and will provide a better and more successful future. 
Take the First Step to Smart Investment Management with Saddock Wealth 
Saddock Wealth began with tax planning and CPA services in 1980.  We have grown to provide various wealth management services for our clients. Additionally, we create a customized strategy for every individual's goals. Our clients have stayed with us for decades and trust us to tackle the details of investment management from the ground up. 
Ready to learn more? Let's review how you want to shape your financial future. With an experienced and time-tested firm like Saddock Wealth, you can ensure that your investments are precisely and carefully handled now, and for the long run.