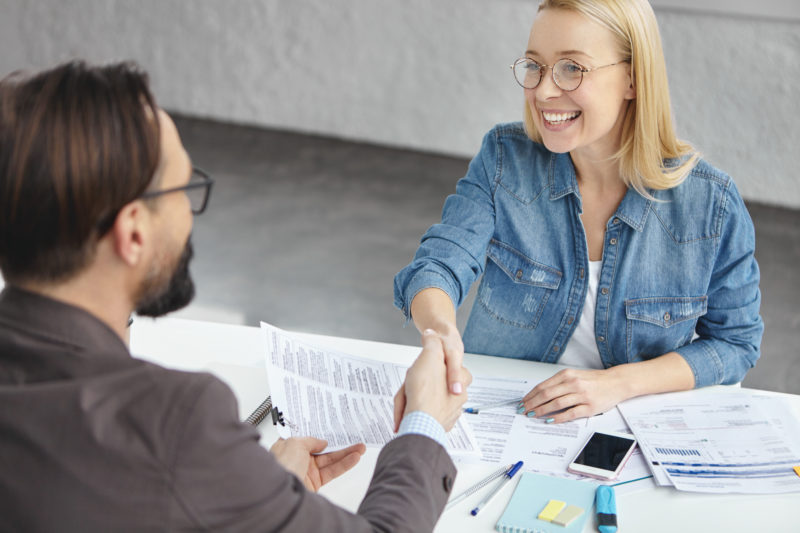 Mergers and acquisitions are essential stepping stones when it comes to business growth. Allowing a company to expand, diversify, or adapt to changing marketing conditions is fundamental for a business's long-term success. Mergers and acquisitions are a core way to expand a company and personal or organizational wealth. 
First, how do mergers and acquisitions work, and what are the best practices to ensure a successful transition? It starts with understanding the fundamentals and building a strategy with an experienced mergers and acquisitions consultant to build a successful path forward. 
What are Mergers and Acquisitions?
The term mergers and acquisitions (M&A) refers to consolidating companies or their major business assets through financial transactions. However, the individual "mergers" and "acquisitions" components are inherently different. Though used interchangeably, mergers specifically refer to combining two or more companies and their assets. At the same time, acquisitions refer to purchasing another company and/or its major assets outright.  
What is the Importance of M&A in Business Growth?
There are a number of ways that mergers and acquisitions may help a company, or an individual, expand its success.  Let's explore the following benefits of mergers and acquisitions.  
Creating Profitable Synergies
The main rationale for mergers and acquisitions is for two companies to perform similar or complimentary operations to create a more streamlined approach to business, effectively creating synergies. Cost synergies are when a combined company is worth more than the two individual companies alone. This can be due to higher revenues and/or a reduction in operating costs. 
Achieving Growth
While companies can grow organically by increasing revenue, brand loyalty, and sales on their own, mergers and acquisitions generally allow companies to take a short cut to higher success. This is because businesses grow based on the assets and strengths of other companies they acquire.  
Stronger Market Power
In a horizontal merger, where companies operating in similar industries combine, the market share will increase as the newly merged company has a stronger presence. Therefore, a better ability to set prices, control the supply chain, or make industry-wide decisions. 
Potential Tax Benefits
A company that acquires or merges with a business that routinely incurs tax losses may help the original company save on annual taxes.  However, this is generally considered a fringe benefit of the merger and acquisitions process and not the main goal.  
Diversification
Rather than relying on one industry or path to success, mergers and acquisitions can help businesses and individuals expand their options for financial growth. Businesses can also branch out into other related or unrelated markets and industries. This is an especially helpful safety net if a particular industry or market suffers a loss. For example, a break in the supply change or a rise in prices for essential materials.  
What are the Potential Hurdles for Mergers and Acquisitions?
Mergers and acquisitions can be a complicated process.  
Regardless of company size, industry, or the acquisition or merger type, stakeholders face a sea of potential obstacles along the way. Often, two distinct corporate or business cultures need to be considered. For example, legal complications that trigger federal and public scrutiny and constant negotiations that fluctuate with the daily changes in the global market. 
Even the smallest M&A ambitions should never be handled alone.  Therefore, the smartest way to navigate this tumultuous but highly rewarding terrain is to start by enlisting the help of experienced merger and acquisitions consulting services.  
What is M&A Consulting?
M&A Consulting provided by an expert partner like Saddock Wealth will assist with every step of the evaluation process. Also, this includes the alignment of company financials, setting an exit target, and assisting in all tax implications of the sale.  
Mergers and acquisitions are not a cut-and-dry process with an obvious valuation and a clear path forward. Furthermore, an M&A consultant will work to ensure that your financial interests are best represented. At Saddock Wealth, we cover the basics of finances, clear communications, and documentation. However, we're also adept at anticipating the speed bumps ahead, which can cause the process to drag on and even curtail the endeavor altogether. 
Expert Financial Services with Saddock Wealth 
Regardless of your company's ambitions, if you are considering igniting your growth through a smart merger and acquisition strategy, you need expert assistance at your side to get the ball rolling.  
The merger and acquisitions process are just one service that our team of financial professionals at Saddock Wealth handle on a regular basis. Our expert financial advisors have decades of knowledge and experience required to help propel your business to new heights of success. 
Let's create a detailed blueprint for an expanded, lucrative, and more profitable business ahead.