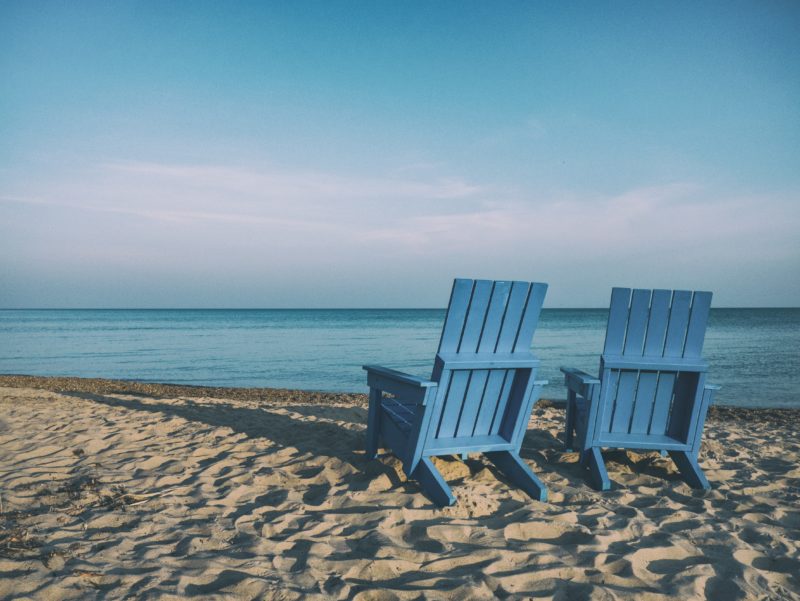 Your legacy when you die is important to those left behind. Financial goals should include legacy investment planning. Granting your assets to your successors is what legacy investment planning is all about. Your financial advisor will help you plan your legacy in a way that is beneficial to your beneficiaries. 
Our team of experts at Saddock Wealth are ready to assist you and your family. With much experience under our belts, we are well-versed in strategizing legacy investment planning. Allow us to assist you in growing and preserving your wealth, both now and after you've passed away.  
The Importance of Legacy Planning for My Assets 
Creating a financial strategy for your estate when you die is a gift to your loved ones. Your financial advisor is the best person to help create your legacy plan. A financial advisor can help you establish the best strategy to ensure your beneficiaries pay the least amount of taxes possible.   
The Importance of Legacy Planning for Your Estate 
It is especially important for business owners to have a legacy plan in place as there are many reasons for this. The first thing to understand is that with legacy planning you can arrange how you want your business to continue after you have passed away. So, by establishing a plan can guarantee your hard-earned business has the right direction to continue being successful.  
Legacy Planning with the Help of a Financial Advisor 
Today is the best time to make a legacy plan. This way, you can leave your assets to your beneficiaries in the manner that you believe is best. It is never too early to put a legacy investment plan in place. Organizing your affairs is a gift you may leave to your successors. When it comes to planning a legacy, the most logical option is to hire a financial advisory service.  
Including estate planning and a will in your long-term financial plan is necessary. You will also learn about creative tax strategies. A financial advisor will advise you on how to choose the best solution for your legacy. All of your questions, as well as any unique terms and circumstances, are answered in a professional manner. With that being said, how prepared are you for a financial wellness solution?  
Efficient Investment Solutions & Assistance 
Let's take a look at why a financial advisor can make a difference in legacy planning.  
A skilled professional has a proactive approach to financial guidance.

 

Your financial future is what matters. Your financial advisor will guide you towards financial security. This should give you a broad range of financial solutions.

 

Are your dreams for retirement taken care of? A skilled professional will help you plan for a life of comfort. 

 

Legacy planning will play an integral part when you die. This is especially the case if you are a farm owner, or the owner of a small business. The continued maintenance needs this vital tool to keep the business or farm running efficiently.

 
Embrace Financial Success Today 
Major life events and changes are bound to come across our path at some point in our lives. So, it is a good idea to be one step ahead and take time to meet with your financial advisor to plan out all of your estate matters. This will benefit both you and the person to whom you will be leaving your assets.  
Do you have concerns about protecting your small business from creditors and taxes? Are you concerned about legal challenges that might arise once you have passed away?  
Ensure the consequences of life don't complicate the lives of your loved ones. Our team of financial experts will give you the advice on what steps to take to protect your assets.  
All About Estate Taxes 
It is the job of your financial professional to explain estate taxes in-depth. Taxable assets that affect your estate usually include life insurance policies. It also includes individual retirement accounts and annuities. Taxes on an estate could be exorbitant if not handled properly.  
Your financial advisor will assist with the value of your assets. Using our service of financial professionals to assist with legacy asset planning is important. This way, all potential tax challenges are addressed.  
The Saddock Wealth Difference
Nowadays, investing, planning, and wealth management have become more complicated than ever before. Let us help you manage your money before and after you have passed away. Our financial experts are here to help you with your wealth management. Saddock Wealth guarantees a solid plan and guidance for your estate plans and legacy investment planning needs.   Contact us today to find out your options for legacy investment planning.