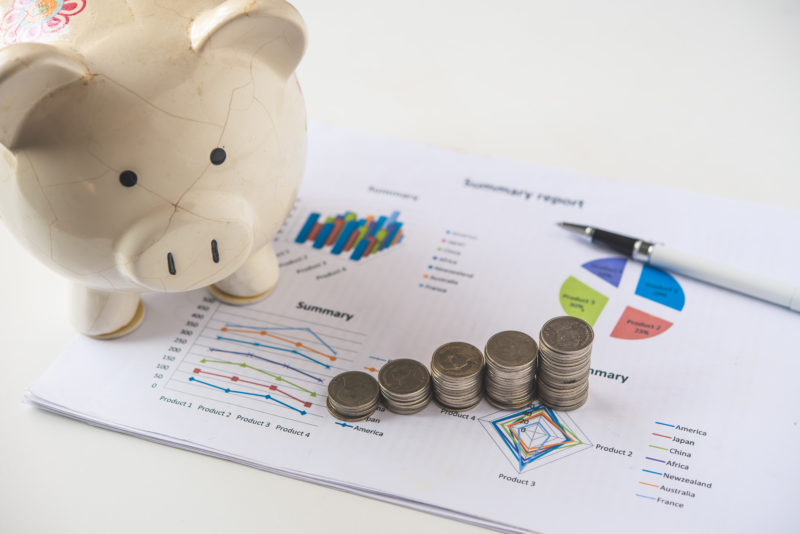 Everyone wants a smart capital wealth planning strategy, but when mapping out your financial future, where do you even begin? 
Navigating the interworking factors of budgets, investments, and strategies to meet and exceed your financial goals is not an easy process. Therefore, when it comes to capital wealth management, your smartest move is to partner with a team of capital wealth advisors who can guide the way.  
Our experienced advisors at Saddock Wealth can help with all the intricate steps that lead to an end goal of a financially rewarding future. Furthermore, there are a few initial measures beginners can take to start a successful financial journey. 
So, if you are new to capital wealth management and aren't sure where to start, (outside of a consultation with Saddock Wealth), here are the foundational guidelines to get started. 
Start with the Goal Line
The initial step in developing a wealth management plan is determining how you want to shape your financial future. Is your goal to have enough money to retire by a certain age? Purchase a second home? To provide for your kids' or grandkids' education? To have the financial freedom to travel and enjoy more experiences? Or perhaps your goal is a combination of any or all of the above. 
In order to develop a wealth management plan, your first step is to identify these goals. Once you know the financial finish line, you can plot the path to get there. 
Understand Your Income and Expenses
The next step in smart wealth planning is taking intricate stock of your income and expenses. Just like many, you are likely receiving a regular paycheck. However, are you also receiving income from other sources, such as freelance gigs or from current investments? Make an assessment of all the money that flows into your bank account now, as well as a realistic estimate of how this may change in the future. 
As for expenses, this list is a little more time-consuming. You likely don't track every expense you swipe on a debit card or that gets automatically debited from your account. However, knowing these figures is imperative for future financial planning. An experienced capital wealth advisor can help you identify these concrete expenses. In the meantime, you can also take stock by tracking your expenses in a spreadsheet or other database for a set time, like a month or two. 
Develop a Budget
Chances are that once you have assessed your income and expenses, you'll see opportunities to save money along the way.  So, use this information to create a budget you can stick with. When it comes to managing finances, consistency is key and will help you make smarter predictions about the future growth of your wealth. 
Have an Emergency Fund
After you have accounted for your routine expenses and have a budget, the next step is to create an emergency fund. A financial emergency can devastate any long-term wealth management plan. Therefore, having some funds set aside in a readily available but interest-growing account will provide peace of mind.  It will also serve as a safety net for whatever challenges the future holds.  
Choose the Right Savings and Investment Strategy 
When it comes to investing and wealth management strategies, the possibilities are endless. There are multiple ways to invest and save your money. This can include anything from 401K retirement plans, to CDs, to stocks and bonds to real property like art or real estate.  
The strategy you choose will ultimately depend on the factors above – namely, your net income, your financial goals, and your timeline. For example, suppose your retirement is several decades away and/or you have big ambitions for your future. In that case, you'll likely want to adopt a slightly riskier investment strategy with greater potential rewards.  
Above all else, diversification is imperative. There's a reason why the saying "don't put all your eggs in one basket" is a tried-and-true cliché. Therefore, the more your portfolio is diversified, the lower the risks across the board. 
Get Expert Assistance to Get Started
Identifying your income, expenses, and long-term goals is a great starting point for beginners. However, when it comes to a concrete wealth management plan, no strategy can compare to partnering with an expert. 
Reach out to our capital wealth experts at Saddock Wealth to get started on a better wealth management plan. Together, we can ensure that your financial goals don't just remain an ambitious vision but are propelled into reality.