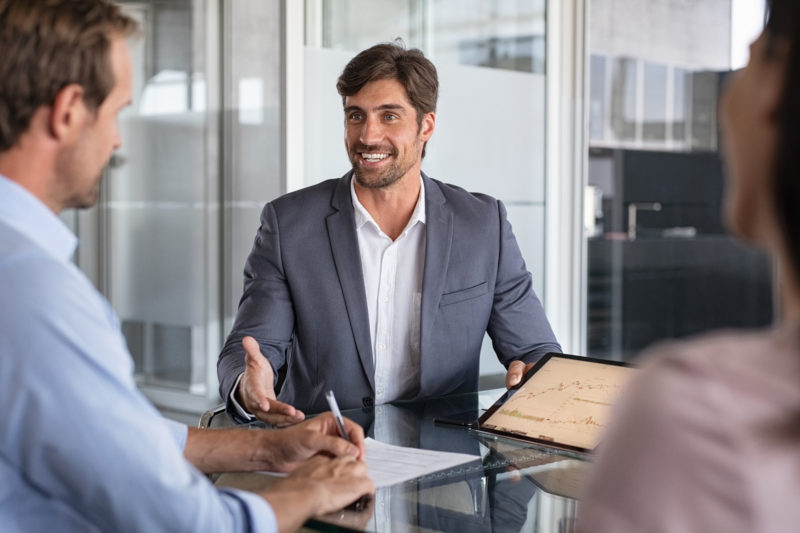 Business owners may consider selling or merging their company for a myriad of reasons. Retirement, pursuing other projects, or just enjoying the windfall of a profitable transaction are all common reasons behind a potential sale or merger. So, regardless of whether an owner is looking at making a move now or sometime in the undetermined future. 
Even if a business owner has no intention of selling their company in the next few weeks, months, or years, exploring all options, and identifying potential opportunities is good practice. A business can be sold outright, merged with another company, or landed somewhere in between. There are endless options for an owner to grow their company through a new partnership or simply step away after a profitable acquisition by another entity.  
Therefore, one of the many questions business owners must answer when it comes to the time for a potential sale or merger is who will spearhead the transaction and tackle the details.  
Business brokers are an option for straightforward sales, but when it comes to more difficult scenarios or simply more guidance throughout the process. Furthermore, business owners will want to consider one of two options – M&A consulting or investment banking.  
M&A Consulting vs Investment Banking
Choosing M&A consulting vs investment banking can be a difficult decision because the two areas have a lot of similarities. An investment banking firm and a mergers and acquisition firm can both identify potential buyers, outline the details, and close the transaction. However, between the two, a firm specializing in M&A strategy consulting may be a better option for business owners who understand their company and their industry but need a guiding hand before, during, and after the process. 
An M&A consulting firm can provide a wealth of expertise to companies of all sizes, from small startups to major corporations. Although these services are fluid and individualized, a merger and acquisition firm can assist a business owner in a few major ways.  
Benefits of enlisting a M&A consulting firm
1) They'll Identify New Buyers
Since M&A advisors focus on connecting business owners and buyers, they have a lot of inherent connections. As a result, an M&A advisor may find a wealth of new and potential buyers that may be outside of a business owner's purview. 
2) They'll Save Time and Do the Initial Legwork
Identifying the right price and the right buyer requires a lot of initial work. Business owners need to take stock of all their assets and income. However, they also need to consider outside factors when determining a selling price, such as global or local market conditions. An M&A advisor will take this load of work off an owner's shoulders. So, they can focus on staying successful and profitable rather than on the paperwork and hurdles that naturally accompany a merger or sale.  
 3)
They'll Level the Playing Field
Companies that purchase or merge with other companies tend to have an in-house M&A team to help with the background details. Therefore, a business owner should have these same resources as well. This can lead to better negotiations, a higher sale price, and peace of mind that all potential obstacles can be conquered. 
4) They'll Help a Business Owner After the Sale is Over
One of the biggest differences between investment banking and M&A consulting happens after the sale has been finalized. Investment bankers focus on ensuring the sale goes through to a business owner's benefit, but an M&A consulting firm will also assist with what comes next. 
Once the sale is finalized, a former business owner will need guidance on how to handle the ensuing profits. From investing options to navigating taxes after a sale or merger, an M&A consulting firm will be at a business owner's side long after the sale is final. 
When it Comes to M&A Strategy Consulting, Saddock Wealth is the Answer
At Saddock Wealth, we have the resources required to deliver results, whether you are ready to sell or merge your company now or simply want to explore your options and test the waters of the current market. 
When it comes to Dallas financial services and miles beyond, Saddock Wealth is a time-tested leader in all areas of wealth management, including the intricacies of business sales, mergers, and related transactions. 
Let's discuss the many options you have now and years down the road. With Saddock Wealth leading the way, you can rest assured that both your business and future are in safe and expert hands.
Reach out to us today to start a conversation about your business.