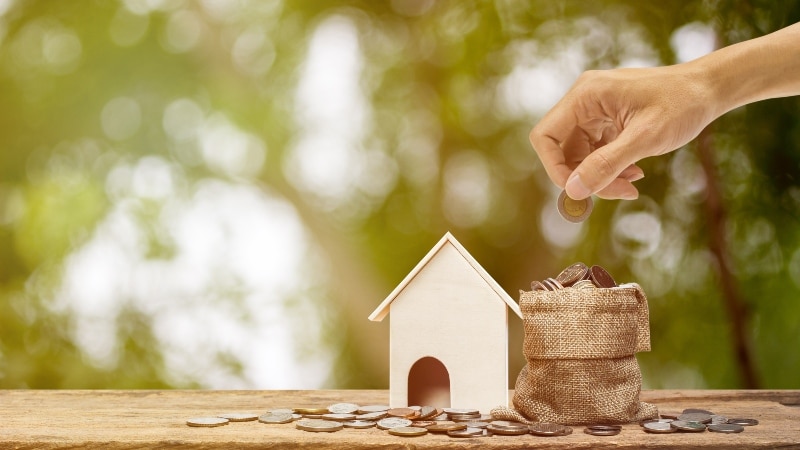 Private investments may not necessarily be on an investor's radar when they are looking to expand and grow. However, when it comes to investments that inherently diversify their portfolio, private investments are worth a long and considerate look. 
 A range of investment management firms that specialize in identifying these opportunities Saddock Wealth can assist an investor in exploring their options when it comes to these alternative investments. 
A conversation with the professional team at Saddock Wealth is the best way to see if private investments are right for your own financial goals and ambitions. However, understanding the basics is a solid initial step to exploring private investments and their potential long-term advantages. 
What is a Private Investment?
A private investment is a financial asset outside public market assets such as bonds, stocks, or cash. Although private investments are relatively small compared to public market investing options, private investments have seen steady growth over the past few years. In fact, private investment assets under management grew from $4.1 trillion in 2010 to $10.8 trillion in 2019 (it is expected to grow to $17.2 trillion by 2025), according to 2022 data from Nasdaq. 
Most investors often access these private investments through an investment fund. Some examples of these varying private investment fund sectors include real estate, private equity, infrastructure, and hedge funds. 
What are the Benefits of Private Investments? 
Simply put, the benefits of private investments boil down to diversification.  
Private investments inherently have a low correlation to the public market and the factors that impact publicly traded stocks and bonds. Therefore, they may move in a different direction than other investments within a portfolio.  
Modern Portfolio Theory suggests that an investor can improve the overall risk-return profile of their overall investment portfolio by making and adjusting investments in specific sectors and/or individual assets that have a low relation to each other. This reduces the risk across the board, and private investments can offer increased returns compared to the public market, as fewer investment constraints and a wider selection of investments are available. 
Different Types of Private Equity Investments 
There are many types of private investments to choose from, and an experienced investment management services firm will be able to guide the way toward the best options based on an investor's unique financial circumstances.  
Furthermore, investment management firms tend to concentrate on a few main types of private equity investment including the following below.  
Real Estate Investments
Private equity real estate funds essentially allow investors to put funds towards real estate assets. This type of investment can have solid long-term returns of up to 10% on a routine basis. However, it can be riskier and costlier than other types of investments. Generally speaking, these investments require a considerable amount of capital to get started. Additionally, your financial solutions provider will be able to identify varying opportunities and help determine if real estate is right for your portfolio. 
Hedge Funds
Hedge funds are a collective type of investment, and they can be both stable and high-risk, depending on an investor's tolerance. The hedge fund sector is very diverse and multi-faceted. This means ample options exist to identify hedge funds that fit an investor's particular needs or goals.  
However, it should be noted that some of the world's biggest hedge funds can be difficult to access and have high initial investment levels and/or high fees. (Some may even require an invitation in order to invest.)  Nevertheless, a range of solid hedge fund opportunities is available for investors (with the assistance of an investment partner like Saddock Wealth). Moreover, the opportunity for growth and high rates of returns have historically been attractive while simultaneously providing portfolio diversification. 
The Key to Private Investments is to Start with Expert Guidance
The importance of investment management for any investor looking to diversify their portfolio cannot be overstated, and that professional and adept management begins with Saddock Wealth. 
Our exceptional team works with investors one-on-one to focus exclusively on their needs and to identify strategies that best work for their long-term goals. Additionally, we can provide you with this detailed and unparalleled service level.  
Regardless of whether you are just considering an investment strategy or want to find new opportunities to grow and strengthen your existing investment portfolio, Saddock Wealth is your solution.  
 Let's work together to identify private, public, and other investments that will provide both long-term growth and peace of mind in the years and decades ahead.