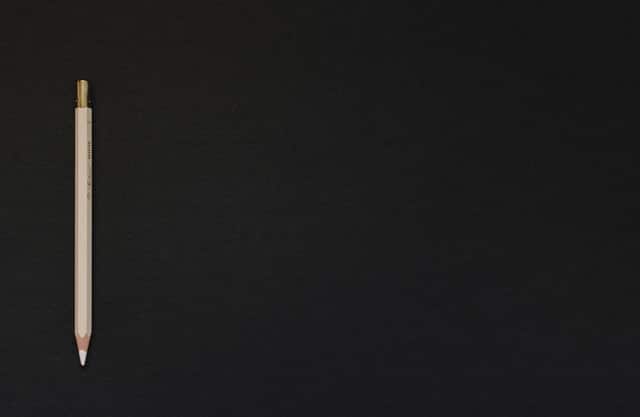 If you have any long-term financial goals (and you should), what are they, and how are you planning to put them into practice?
Are you keen to build that emergency fund you always aspired to? Are you planning to retire well, or send the kids off to college debt-free? Or is it debt you want to get under control? We all have different dreams and aspirations for our future. The good news is that your long-term financial goals are not unattainable. You just need a solid plan in place to make them happen.
Thinking in Terms of Projects
Think of your long-term goals as projects to tackle. Most of us have more than one loan or debt to pay off. If paying off debt is your immediate long-term goal, then thinking of paying off your debt in these terms would be the project in question. Putting a plan in place that you can visualize is the first step toward tackling long-term goals.
Are you the spreadsheet type, or is a vision board something you find easier to work with? Some of us prefer to use a whiteboard or a notebook. Whichever works best for you, seeing your long-term goals laid out concretely will encourage you to stick to your plan.
Writing down and planning long-term financial goals and reviewing them regularly will help you get clarity. Visually they give you a sense of commitment.
From Vision To Action In Your Financial Planning
But it's not enough to just write down your long-term financial goals. You also need to put your plan into action.
A vision board or whiteboard is excellent. If you can see your financial goals in a tangible format it could help you stick to your original plan. We know that this method of planning is not everyone's cup of tea. However, reviewing your goals, no matter what method you use, will help get them in motion.
What are your long-term goals in relation to other goals you wish to achieve? Your long-term goals are as important as your short-term ones. For this reason, it is advisable to take time just to focus on your bigger goals to avoid the temptation of only focussing on ones quick to tackle.
Set Aside Specific Days for Goal Planning
Setting aside a specific time or day of the week specifically for finances is helpful. Make a "date" with yourself to plan for your long-term. This date need not only be about money. Set aside this time specifically to brainstorm about any other goals you have for your long-term plan. Setting up a long-term plan in a structured, methodical manner will help you attain them sooner than you realize.
You can and should also call on the experts to help. Is it time to develop your own personal strategy? Let Saddock Wealth tailor a plan specifically for your needs and guide you along your way.
Reasons to Plan Your Long-Term Financial Goals
1. Getting Rid of Debt Will Save You Long-Term
Getting rid of your loans and credit cards one at a time will put money in your bank, and paying one debt at a time is the easiest way to tackle debts.
Start with the smallest first, working your way to the largest. The interest saved could prove astronomical. Imagine having all that cash back in your bank account instead of forking it out each month in interest. How much would your life change?
2. An Emergency Fund Will See You Through Hard Times
An emergency fund is paramount when budgeting for emergency expenses. Expensive medical emergencies not covered by your medical insurance could find you paying out of pocket.
Household repairs and motorcar emergencies could also prove disastrous. Moreover, it's good to be prepared for any retrenchment or cutbacks at work. There are so many things that can go wrong in life. It is best to be prepared for all eventualities. Your emergency fund will take care of these and other emergencies.
Saving at least 6-months' salary for emergencies is strongly encouraged. Don't get caught taking on more loans to pay for emergencies. Stay out of additional debt by ensuring you have a fund to pay for these.
3. Your Long-Term Goals Will Take Care of Your Old Age
It's never too early or too late to invest in your golden years. There's a chance the money put aside for your retirement might not cover all your expenses if you haven't been planning for it. If you make retirement saving a priority, even just a little bit, you will be helping yourself monumentally in the long run.
Savings plans will help you put an effective savings strategy in place for a comfortable old age.
Saddock Wealth Is Here To Help
Saving towards your goals and aspirations is very attainable! With a plan for your long-term goals in place, you can start making a difference in your financial future. At Saddock Wealth, our team of financial experts are here to show you the way. We will show you how long-term goals need not be complicated, and how you can manage your finances to attain various life and retirement goals.
Long-term goals are as important as any other goals. What have you done about yours?
Schedule a meeting today and find out everything you need to know about putting your financial goals in place.
Sources:
www.goodfinancialcents.com/long-term-goals
Summary
Article Name
Achieving Your Long-Term Financial Goals
Description
Long-term financial goals are an important part of your financial planning strategy. Saddock is here to help you succeed.
Author